SOUL TRANSFORMATION THERAPY™ Practitioner Workshop – 3 days
2021
UK
January 8/9/10  Zoom Online training
There will also be an In Person course – dates tba once restrictions lifted
Japan
November Tokyo (although Blue teaches in English there is constant Japanese translation so this course is more suited to Japanese speakers)

UK is £490 and we require a £75 deposit to reserve your place.
About the Soul Transformation Therapy course venue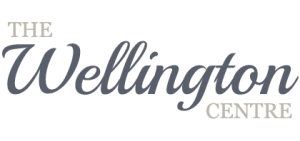 The Wellington Centre, Hastings, East Sussex is a destination for those in search of natural and complementary health, wellbeing and relaxation.
The centre believes in positive health: helping to create a balanced life and a healthy body to prevent health problems before they start.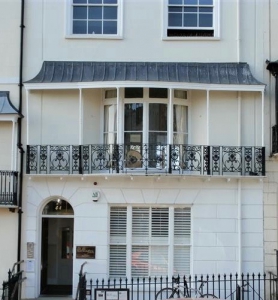 Please first contact us to arrange an informal chat where we will ensure that you are clear what the course entails and it feels intuitively right for you at this time.